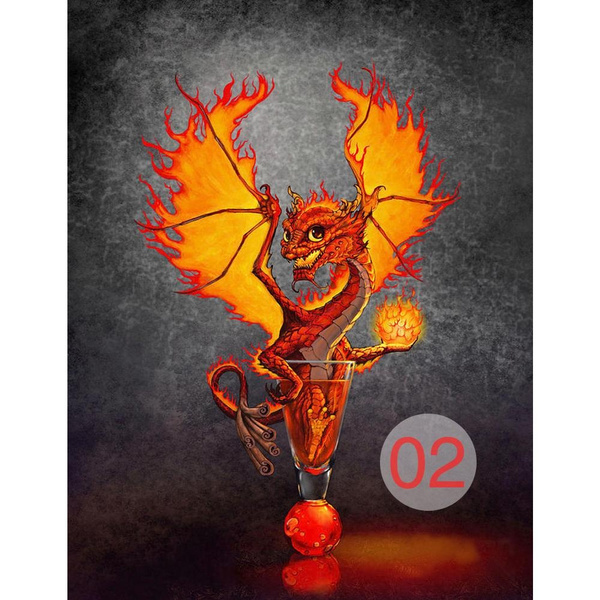 Running my second loop of DR and present to a lot of shame and disappointment in my self.
It feels unearthed but objective, I can associate or disassociate with it. I see a value of associating with it in a realism way, or even momento mori way. Where I betray myself seems especially highlighted, as is the fear of reaching my potential. I am 32 and feel most of my 20's got wasted with no direction, drugs, hospitalization, rehab, recovery, family drama. The best thing about my 20's in an ironic in a way cause it also cost me my 20's , was my endless pursuit of woman and nightlife. I remember every woman I was with like a star in the night sky, however it turned it, I loved those moments, they were so alive…even if I burned everything else to the ground in pursuit of it.
I've become almost the opposite now, reserved, homebody, I mean everyone is to an extend with global conditions, but still.
I'm noticing repeating patterns in my journaling of the spaces I am in and challenged by, there is probably some slight elevation, so things are spiraling rather than circling, and compound progress is great. But that's also a sign to me I'm avoiding or hiding out from something that is out of view. My subjective experience of life is always improving overall since my sub journey began, and my external metrics have improved in spikes and gradually. But my progress is limited cause I am still taking baby steps.
I'm committed to make some life altering changes in the next 3 months. And that will require bolder, smarter action, not more grind
I mentioned hitting my $10,000K goal this month and have a few actions lined up to exceed that, but nothing is certain yet.
I also see how I am setting my standards to low, I need to start thinking day to day, month to month, about my financial pursuits, I'm thinking too short term-immediate commitments, and too long term.
I need to think every day, how to hit this goal. I think I am giving myself too much room to go through my 'sub process' while I 'bake' instead of getting on it. This is partially the difficulty with stacking, especially a sub like DR. I have to continually be conscious of this.