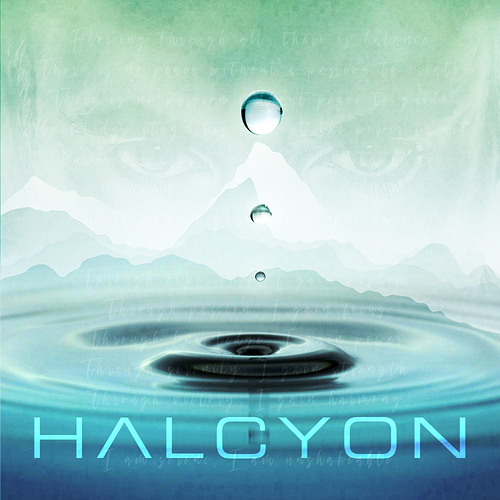 The experience of utter calm in any situation. The ability to never lose faith in any desired outcome.
How would you like to have an utterly unshakeable core? To never doubt yourself even for a moment?
How many times have doubts, fears, or past experiences caused you to worry or hesitate?
Never again.
With Halcyon, none of them have any power over you anymore.
Combining 20 of the most powerful Q Modules into one focused program, Halcyon will redefine who you are.
Each of the modules in Halcyon works flawlessly together to build an inner core of the toughest strength imaginable, able to weather anything it encounters, a rock-solid inner confidence in your own self-worth, value, and abilities. Absolute freedom from fears, doubts, or a self-destructive inner crtitic.
Unshakeable.
Surrounding that core is an air of joyful tranquility. You will be a beacon of peace and serenity to all you encounter.
Are you ready to experience the feeling of being utterly at peace, knowing that nothing can perturb your mind? Are you ready to address any situation, knowing that you will be ready and prepared to do everything possible to protect yourself and others, so why worry?
Are you ready for… Halcyon?
Order now.
Or not, as this is just a journal entry about another custom I've planned and not a sales page.

Module Summary

Cores:

Regeneration
Survival Instinct

Other Modules:

Carpe Diem Ascended
DEUS
Informaticon
Lion IV
Omnidimensional
Pragya
Gratitude Embodiment
ARES
Blue Skies
Attachment Destroyer
Inner Voice
Iron Frame
Negativity Displacer
Ego Adsum
Joie de Vivre
Stress Displacement
The Flow
Steadfast