This is a very deep and important realization. It's KEY for your future change.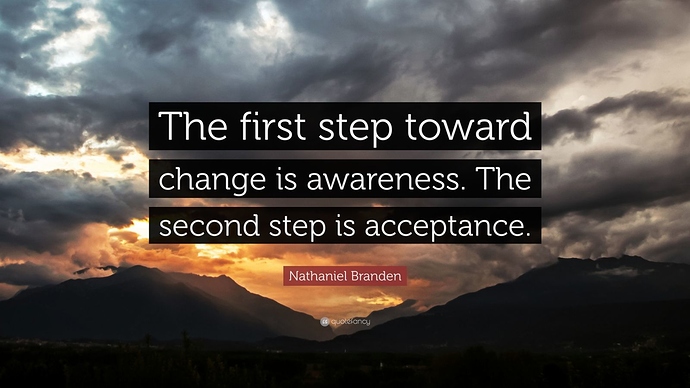 I believe, when you dig deep down, you'll find this may be related to a deep trauma that paradoxically comes from the fight of a Need for Love with the Fear of Being Loved.
You're not alone in this. 2020 is your year of true transformation.
Too many years were spent with unhelpful patterns running our lives. It's time to free ourselves from them all, so that we're light and open and can live a life of our own, a life we can be proud of and be the person we want to be living it.