It's working, @mnemosyne. For the first week, I did not notice or feel much of anything. Then last week on, I think, Monday evening; I experienced a shift. It was subtle but very noticeable. It seemed that my mental set had changed.
I found that I, pretty abruptly, was working with improved questions about wealth and wealth generation strategies.
Then I heard this guy talking in a fun interview.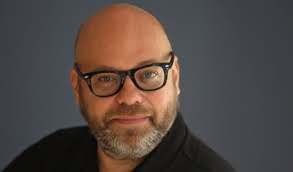 He was not talking about wealth building, he was making points that I found interesting about some contemporary issues. So I checked him out further, and I saw that he'd written this book recently: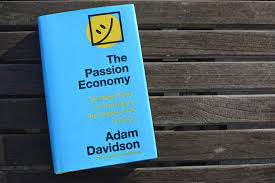 I got the book and it feels like what I want to work with right now. It was serendipitous.
I'm feeling a growing sense of capacity to enact my ideas.
I think that the Ultima track is involved. I also sense it working as a kind of WD-40 for my stack. Lubricating and facilitating integration and action between some of the different parts.
So, that's that so far.