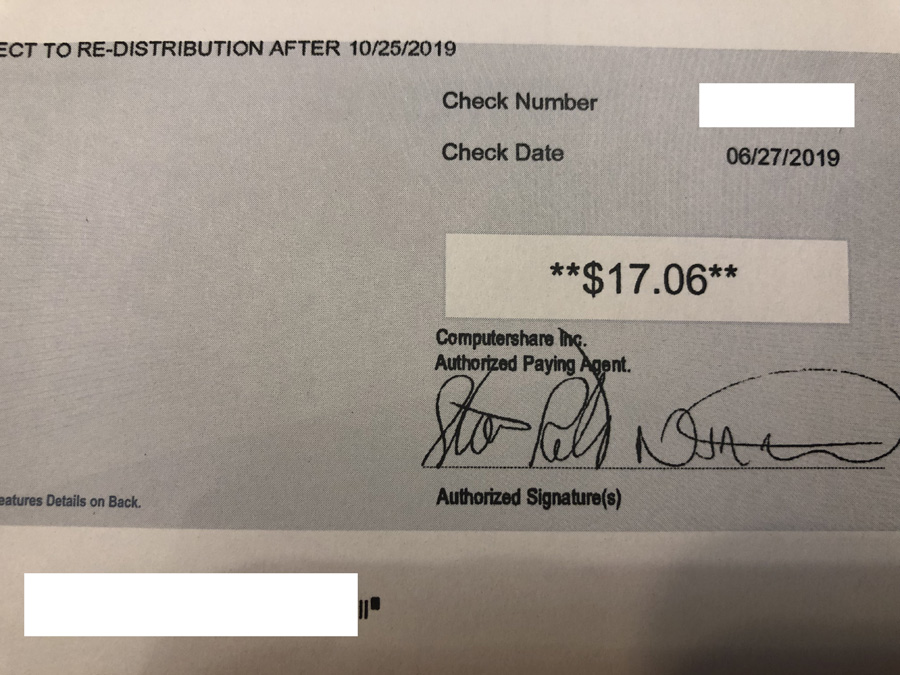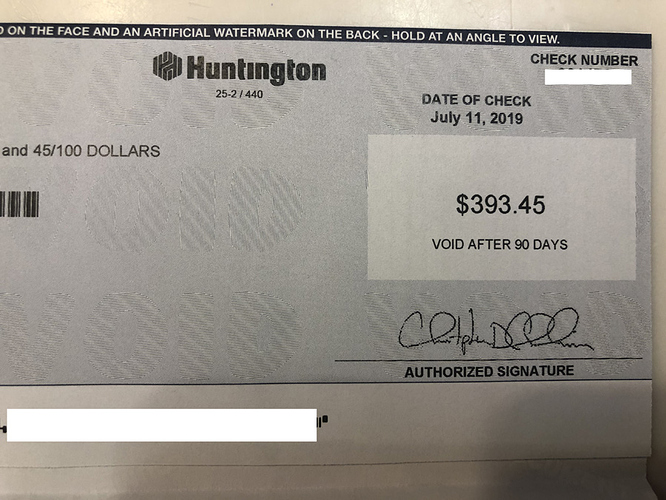 As a middle aged homeowner and consumer of many products and services, I get small checks about once or twice a year awarded as a result of class action lawsuits filed against products or services that I've bought in the past. They're always small, usually around $5.00 or less, but around two weeks ago I received one for $17.06 and for some reason that modest amount got me excited because I immediately thought "there's going to be lots more coming soon." I don't know why I thought that, but I did. About a week later I received an email notifying me that I was part of another class action suit and would be receiving my check in a few days. I chuckled to myself and thought "Sure, I'll take another ten bucks." Then a couple of days ago I got the check, but it was for $393.45. I was absolutely shocked.
Yesterday I was off and my phone was blowing up with texts from friends at work telling me about several firings at the company, departments merging and/or being dissolved and general chaos at the office. My boss texted me later telling me "Don't worry if you heard about today. You're safe and I have great news for you tomorrow."
So today my boss told me that he's been promoted to a senior management position and because our department is expected to grow a lot next year, two new leadership positions were created to handle his old responsibilities and I was chosen for one of them. I have a meeting next week to discuss my new role and my compensation package, but I had to share this because I can't tell anyone at work yet and you guys know better than anyone how dramatically my life has changed since running Emperor and Limitless.
Eleven or so months ago I was a likeable, but fat and broke middle aged man struggling in a position that felt way over my head. Now I'm about to get another promotion and my second big raise in less than one year.
I've also lost 40 pounds, cut my TV viewing to just one hour per day (while I eat dinner) and have started meditating again and reading voraciously like I did when I was young, but with better reading comprehension. My life is full of love and friendship and excitement. There's also a super hot younger woman that's been flirting with me at work, but I'm not escalating yet because I am adamant about keeping my eyes on the prize and not getting sidetracked by sex.
At this time I am only running Limitless v2 and plan to run Alchemist when it comes out and maybe Ultimate Artist but I really prefer to stick to no more than two subliminals at a time, especially since that has worked so well for me so far,